Meet Dr. Michael Sterling, DC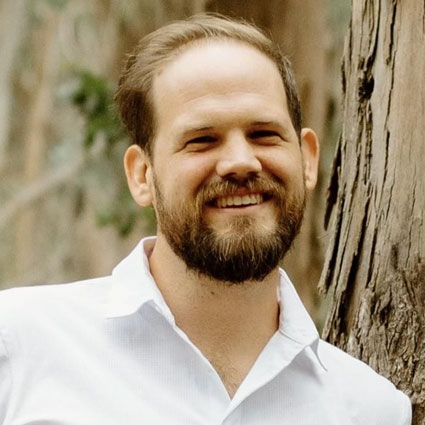 Dr. Michael Sterling, DC grew up in the Santa Maria Valley, where he participated in football and baseball. He endured a severe career-ending injury while playing football, which left him with a three-month period of debilitating emotional distress. It was due to the traumatic event that he realized his calling was to provide physical and emotional support to others.
After two years of studying at Palmer College of Chiropractic West, Dr. Sterling DC completed his clinical experience at Palmer's main campus in Davenport, Iowa. He has successfully completed postgraduate seminars such as Dynamic Neuromuscular Stabilization and Functional and Kinetic Treatment with Rehabilitation (FAKTR) during his time in school. He is currently preparing for certification in both Quantum Neurology and Neuro-Emotional Technique.
Outside the Office
Dr. Sterling DC intends to settle in Arroyo Grande and raise a family with his fiancée. He enjoys spending time with is family, friends, and mountain biking in his free time. He would like to partner with people of all walks of life who are looking to start their journey of healing.
---
Dr. Michael Sterling | (805) 481-9191