Our Services
Release the Potential of Your Nervous System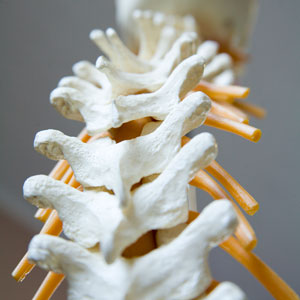 Chiropractic care concerns itself with nervous system optimization, and its gentle application assists your body in the achievement of homeostasis. Homeostasis is the tendency of the body to seek and maintain a condition of internal balance, even when faced with external changes.
Our approach is holistic in nature, and we strive to uncover the true cause of why you're not feeling well. Our years of experience have clearly demonstrated that there is a platform of four components involved in less-than-ideal health:
Nutritional deficiencies
Stress
Structural issues
Toxins
We work from a causative level, and analyze your unique issues through the platform above. This helps our patients to not only feel great but gives them a level of vitality they never thought they'd be able to achieve.
Our Cutting-edge Techniques
Here are some of the state-of-the-art techniques and adjustment styles we commonly use in the office:
Our approach is based on a selective blending of treatment modalities, all designed to advance the level of your health on each and every visit.
We Take the Time to Listen
We understand that people often have a fear of the unknown. If you're new to chiropractic care, share your concerns with us — we'll listen. Every treatment recommendation will be explained to you beforehand, and will also provide options in technique delivery. We can accommodate your needs. One of our adjustment styles is instrument-based and low force; the Arthostim® achieves spinal correction without any twisting, popping or cracking, making each adjustment pleasant and relaxing.
We work hard to obtain your trust, and nothing makes us happier than to fulfill your health needs. Our mission is to help as many people as we can, and we'd love to help you. Make an appointment today for a free consultation at our chiropractic care center!
---
Our Services | Runnerstrum Chiropractic & Nutrition | (805) 481-9191