Your First Visit
We Explain Everything First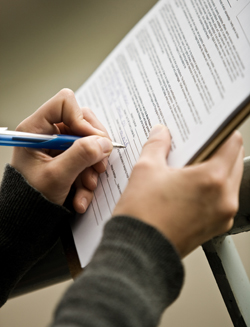 The purpose of your consultation with the doctor is to discuss your health goals and see if chiropractic is likely to help you. If it looks promising, a 100+ point examination will help identify the cause of your problem.
Many patients comment on this being the most thorough exam they have ever received. Please plan on being with us for approximately 60 minutes. We will have all the test results ready to review with you on your second visit.
Call Runnerstrum Chiropractic & Nutrition now to schedule an appointment and let's see how chiropractic care can help you!