New Patient Center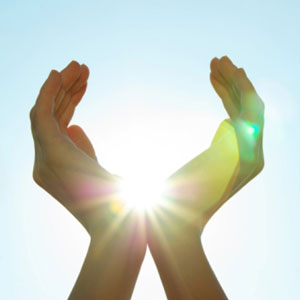 If you're visiting our Natural Health care center for the first time, we'd like you to know exactly what to expect. We want to provide you with a great experience and will make sure that you feel welcome and supported every step of the way.
As you enter the clinic, you'll notice that the atmosphere is light and bright. Our office has often been described as warm, friendly and inviting — we hope you think so, too!
Your First Visit
Your first visit will take between 45 and 60 minutes. As you walk in the front door, you'll be warmly greeted by one of our staff members.  You'll then be escorted to our consultation room, where you'll meet with the doctor. Dr. Runnerstrum will conduct a comprehensive assessment, including
A detailed consultation and health history
An orthopedic and neurological exam
Muscle biofeedback testing to assess meridian access points
A nutritional reflex examination
Our evaluations are thorough and noninvasive. Some of our testing is also interactive, which usually gains the interest and cooperation of children of every age! At the end of your assessment, if lab work or X-ray imaging is necessary, it will be ordered at the end of your visit.

Your Second Visit
Your second visit will take about 15 to 30 minutes. During this appointment, Dr. Runnerstrum will provide you with a report of findings, which is a full review of your examination results. Customized care options will then be suggested, and a plan of action will be discussed to help you meet your health goals
The visit will end with an opportunity to stay for your first chiropractic adjustment.

Regular Visits
Subsequent appointments usually take no longer than 15 minutes. The only exception to this is if your visit is to include specialty work, such as nutritional analysis or personalized stress reduction (NET) and /or additional neurological rehabilitation with Quantum Neurology.  These sessions can take up to 45 minutes.
We also offer our patients ongoing education in the form of free workshops. These popular gatherings usually feature a specific topic of interest, as well as general health guidelines designed to help you live a better life.
We enjoy good relationships with our patients, and always encourage your active participation in achieving optimum health. We'd love to partner with you in helping you to feel great. Contact us today for a free consultation!
---
New Patients | Runnerstrum Chiropractic & Nutrition | (805) 481-9191